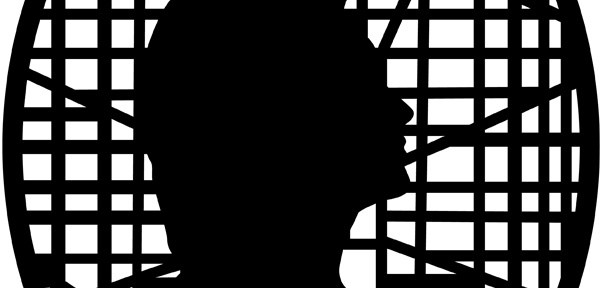 This design is a cross between the traditional folk art called "Scherenschnitte" and silhouette portraiture popular in the 18th and 19th centuries. The choice of an old fashion technique was meant to highlight the fact that Madame President was — and still is — long overdue in the White House.
The printable template you can download here is for a 5″ by 7″ cover. Hillary Clinton's profile over Washington DC's street grid is printed — so you will not need to painstakingly cut out all the white elements (unless you choose to make this a true Scherenschnitte card).
This template is FREE but you do have the option to name your price if you would like to support the designer. Please also consider donating to organizations which support women's health and civil rights such as Planned Parenthood, the ACLU, or the Trevor Project.
Name your price:
You must log in and be a buyer of this item to submit a review.