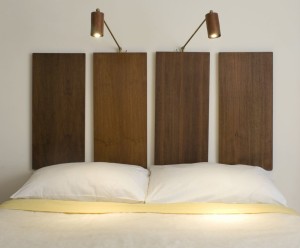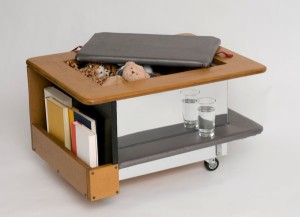 is a paper engineer, designer, writer, gardener, maker and amateur chemist. She has worked for secretive Swiss banks and the equally secretive filmmaker Woody Allen. Once upon a time she forged her own tools, made art films with time lapse photography of rotting fruit, and blew glass bubbles. She edited wedding videos, and designed and built professional sound studios. Before that time, in high school, she wore a frilly white blouse and waited tables at a Mexican restaurant in Geneva, Switzerland.
Besides pop-up cards, Katherine Belsey designs and builds furniture, clothes, or even a stunning swimming pool (featured on the cover of Interior Design magazine), lipstick, all-purpose cleaner for her kitchen counter, hand cream, eczema remedies or Easter eggs. She hates following recipes so she makes them up instead, then writes about it. She's collecting these for a book called Make Anything: a handbook for saving money, living green and having fun with trash but many are already published in ebooks edited by instructables.com.
Her designs have been featured in the September 2013 issue of Interior Design Magazine, in Green Lighting, published by McGraw-Hill in 2010, and PlyDesign: 73 Distinctive DIY Projects in Plywood (and other sheet goods) published by Storey Publishing in 2012.
Her pop-up letter X was selected for the 25th Anniversary Box Set published by the Movable Book Society in 2018, A to Z, Marvels in Paper Engineering, a collection of 26 individual pop-up cards designed by 26 paper engineers from around the globe.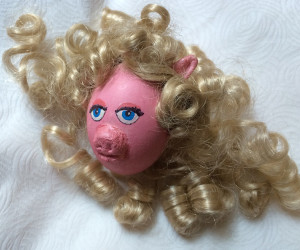 She grew up in Nyon, Switzerland, went to Brown University for her bachelor of arts (in creative writing but with lots of classes at the neighboring Rhode Island School of Design), followed by the DAVI graduate film school in Switzerland. She now lives in Brooklyn NY.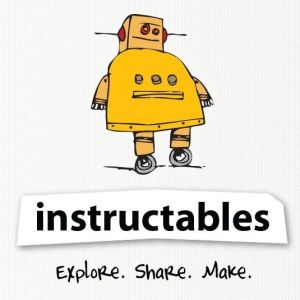 For more information, read her featured author interview on instructables.com, in which she describes some traumatizing chemical experiments. She was also selected by Instructables as one of their 50 most talented female authors on the site.

Read her artist interview on The Scribble Blog, in which she discusses inspiration and the importance of doing nothing.

Find out how Make Pop-Up Cards began in this Spark feature interview.
More questions? Contact her here.