Halloween Projects

The following printable paper projects are perfect for Halloween. Besides pop-up cards, the mask includes children and adult sizes and comes ready for your imagination! Transform it into Medusa's head, draw on a mustache and glasses, or even use it as a base for a more elaborate paper maché creation.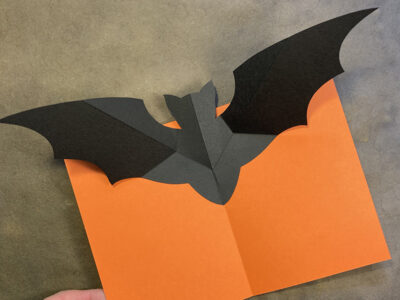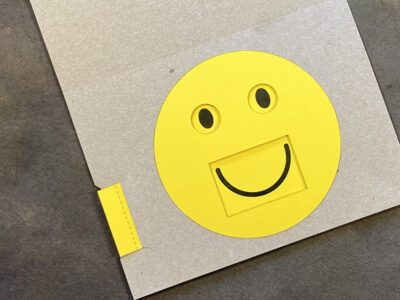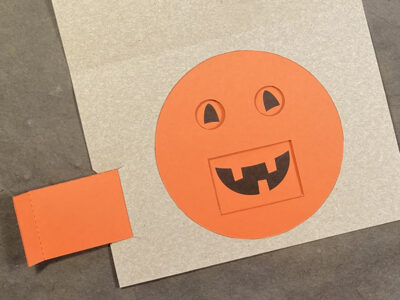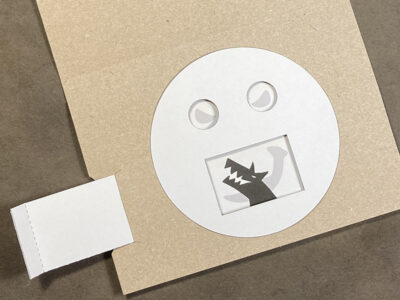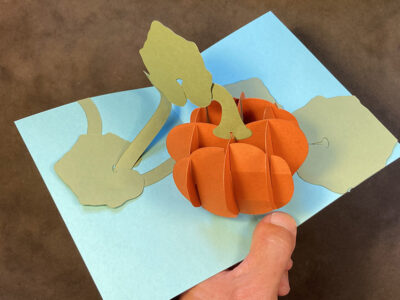 Shawn Sheehy
$3.00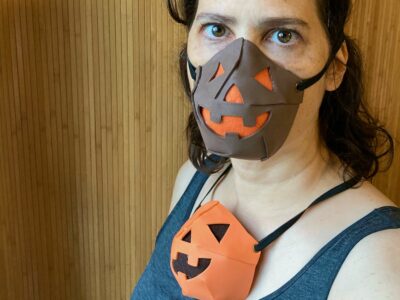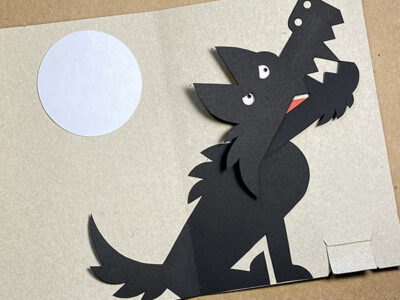 Shawn Sheehy
$5.00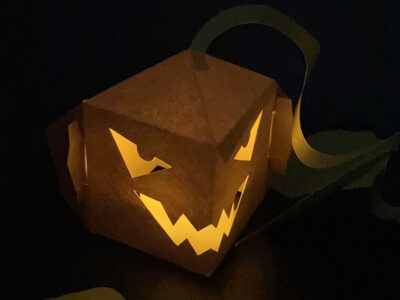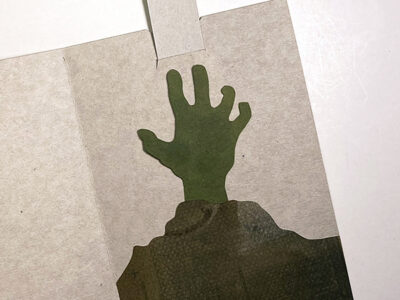 Shawn Sheehy
$3.00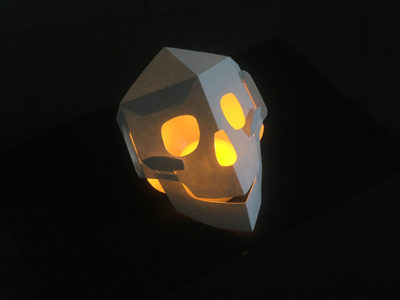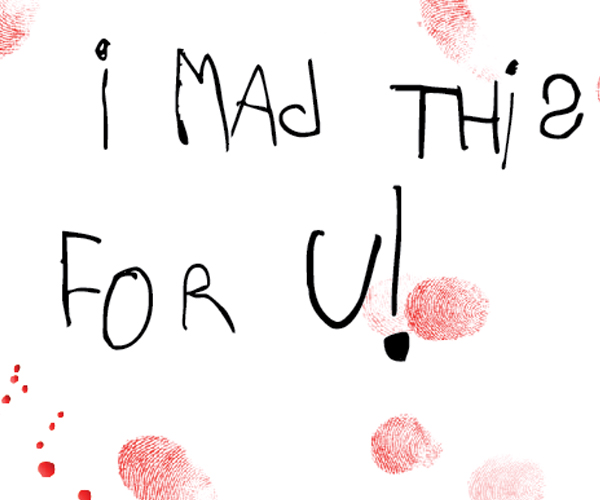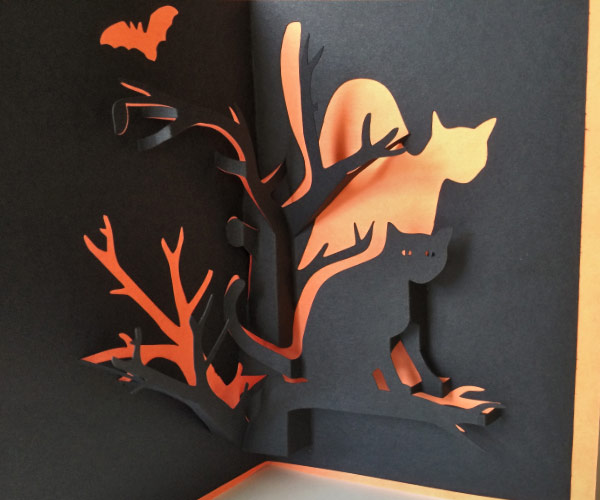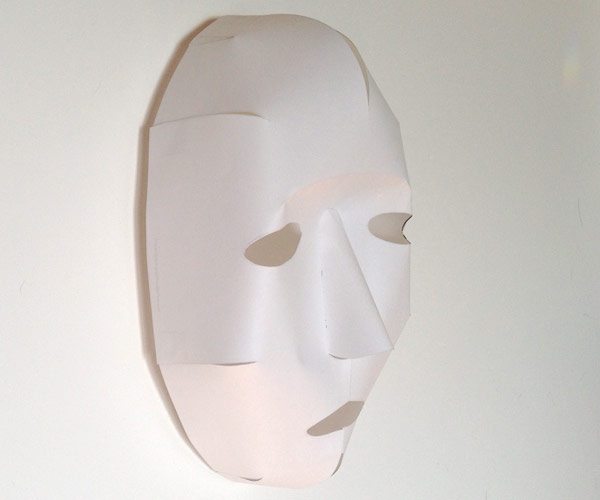 Katherine Belsey
$2.00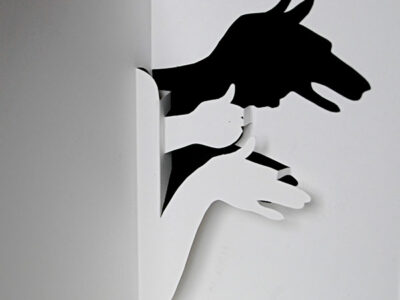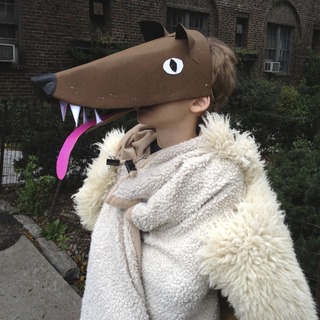 (you just have to make them)
Free Halloween Costumes
Get free instructions (no template needed) to make this delightful (and easy) wolf in sheep's clothing.
Read these general tips for making your own costumes (not just paper Halloween projects — but all of them easy and cheap).