Custom Pop-up Design
Looking for a custom pop-up design? You have come to the right place! Do you want a one-off card for a very special person and a very special occasion? Are you looking for a mass-produced pop-up to promote your business? Then read about the design choices and development process we will go through to turn your unique idea into reality, then fill out the request form below. A bespoke card is a true collaboration, and one which can be very rewarding: we will work together to create the card you have been dreaming of, and together we make a card even better than we'd thought possible.
Check out more photos of other custom pop-up design projects for inspiration.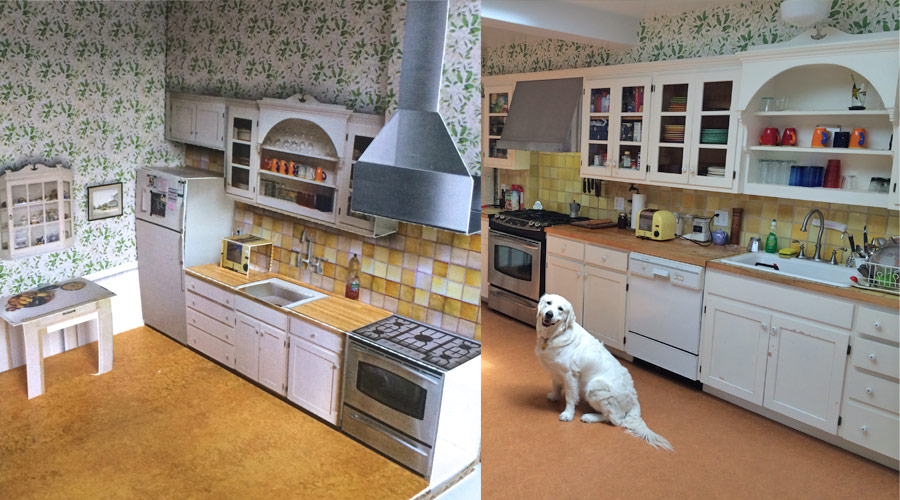 Cost of a custom pop-up design
A custom card will never cost less than $100, and it can easily cost much more.
Many different factors influence the cost: the pop-up style influences the time it takes to design the card. If you want us to make your cards for you, this will increase the price. Besides printing and paper, pop-ups must be hand-made, which is very time consuming. In general, a card designed from scratch (which is not based on one of my existing templates) will start around $500 for the design work alone, then extra for fabrication. It can be less if it's a relatively simple design, like text popping out of the page, or more if it's a photo-realistic card requiring not only paper engineering but also extensive graphic design work.
Cost of Fabrication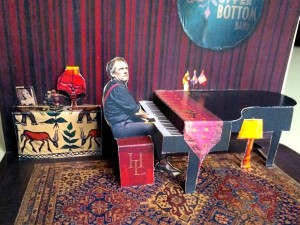 Fabrication costs of a pop-up custom design will vary depending on the design and quantity. We can make a limited number of cards for you in-house, or we can have them factory-made if you need 5000 or more. Any number in between is possible, but costly. You won't be able to take advantage of cost-saving bulk production methods unless you are making several thousand units — and they still need to be assembled individually, by hand!
A quote for a large quantity of factory-made cards will have to be in two phases. You will receive one quote for the design (with a very rough estimate of the production cost), then, once the design completed, approved, and paid for you will receive a second quote for the fabrication. No factory can give an accurate estimate of the production cost without seeing the final design.
Pop-up card style
There are many different techniques for fabricating pop-up cards, but they can be divided into two general categories: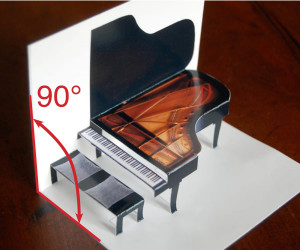 This piano is a 90° style card, printed in color with photo realistic images.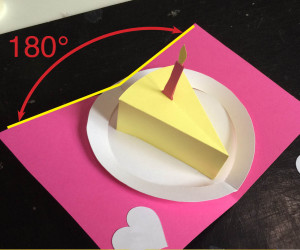 This slice of cake is a 180° style card. The pop-up has no printing (only colored paper is used)
Request an estimate for your own custom pop-up design
Please give us some details about your project by filling out the form below. You must give specific information about the style of card, the quantity and size you need, and please describe what you want the pop-up to represent! Include photos or sketches if you have them. Images are extremely useful. Let us know what artwork you will provide. Will you be designing the card cover (the exterior) or do you want my quote to include graphic design as well as paper engineering? The more information you can give, the better.

Please note: custom pop-up design payments are not refundable, so you will "pay as you go".
The proposal will include a payment schedule, starting with an initial deposit when the proposal is accepted. Subsequent payments are due when you approve the various phases of the design and fabrication.