Easy Projects
The following cards and 3D paper craft printable projects are easy to make yourself. Print the templates cut, fold, and you will be rewarded with beautiful pop-up cards.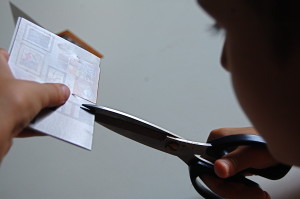 Novice projects are easy enough for a child to make with a little guidance; the printable pop-up designs can be cut with a pair of scissors, and they are also easy to fold. For best results, it is best to score the fold lines before making the shape pop up.
Beginner projects are also easy to make, but some of them require a scalpel knife to make the cuts.
Ready to take it to the next level? Choose from the intermediate and advanced selection of pop-up cards: