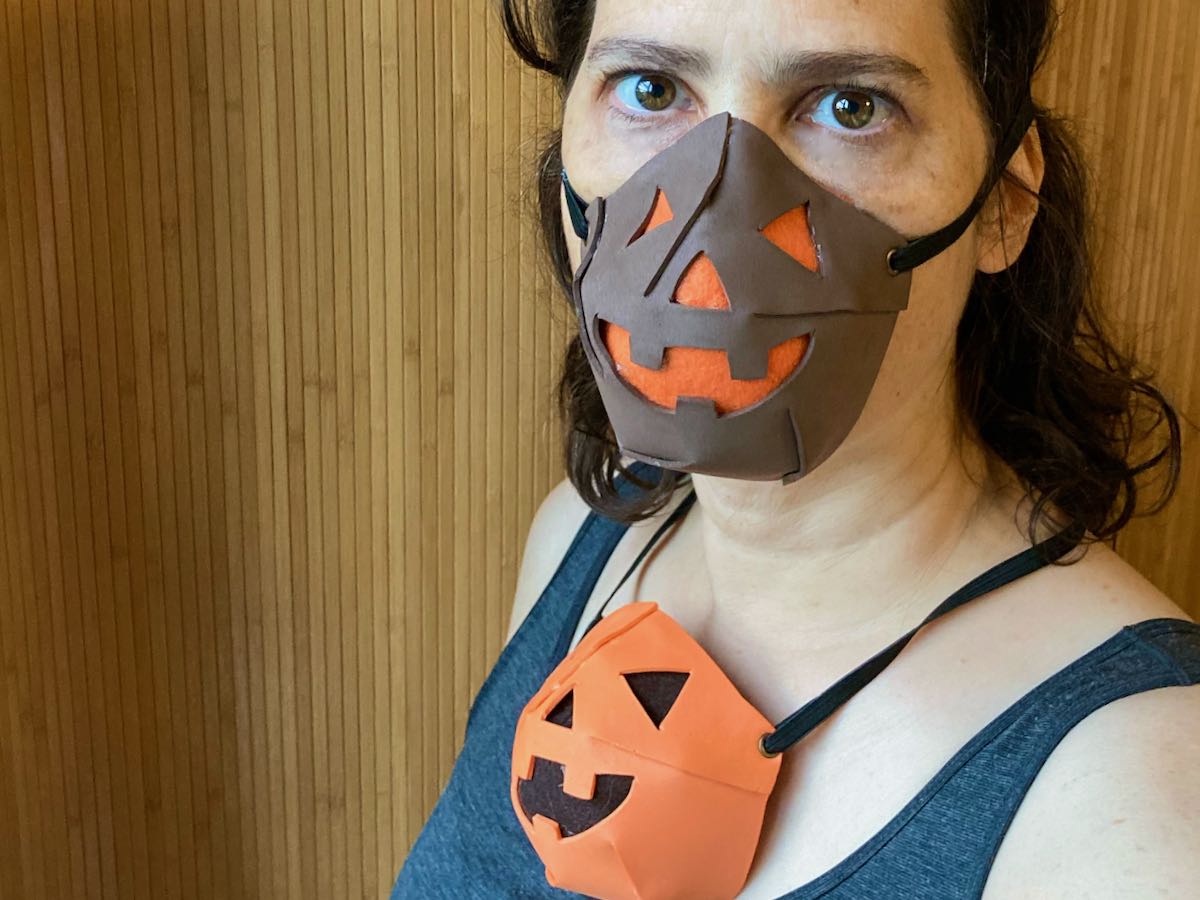 When I designed this Jack O'Lantern face mask for Halloween last year I was sure it would be a one-off — yet here we are a year later, and still needing comfortable and efficient face masks. I've modified the original design to be made with craft foam, rather than paper, which can fall apart with moisture unless it is coated with plastic (or copper).
This design is free, but if you buy supplies by clicking on the links below I may get a portion of the sale price — while you don't pay any extra! Thank you for your support.
Materials and tools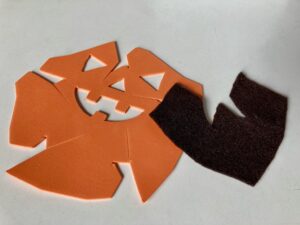 Craft foam
Disposable activated carbon filter insert, to be changed every few days.
And of course you will need to download the pattern and instructions:
Note: if you choose to make a donation by naming your price over a dollar, you will also get a bonus "Thank you" pop-up download.
For additional instructions and photos of the Jack O'Lantern face mask go to Instructables.
You must log in and be a buyer of this item to submit a review.