Make Anything Pop Up
Download any of these printable templates to make your own gorgeous pop-up cards or paper art.
Pop-up cards, paper toys, tools and crafts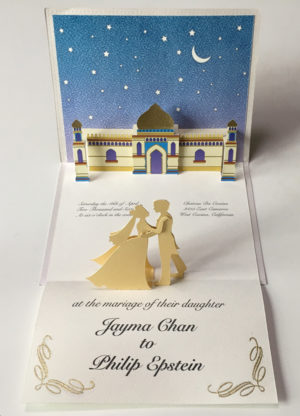 Order a single bespoke card or bulk quantities
Custom Design
Looking for a custom pop-up design? You have come to the right place! Whether you want a one-off card for a very special person (and a very special occasion) or a mass-produced pop-up to promote your business, we can do it!
Order a Custom Design
From the Blog
News & Tips
We only send out newsletters to people who really want to be a part of this paper crafting community. That's read more ➝
You don't need fancy equipment to make paper craft and pop-up cards, but using the right tools WILL make a difference. read more ➝