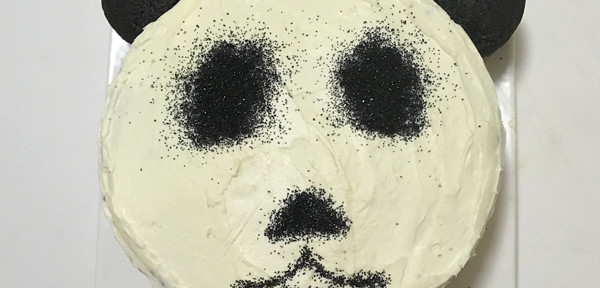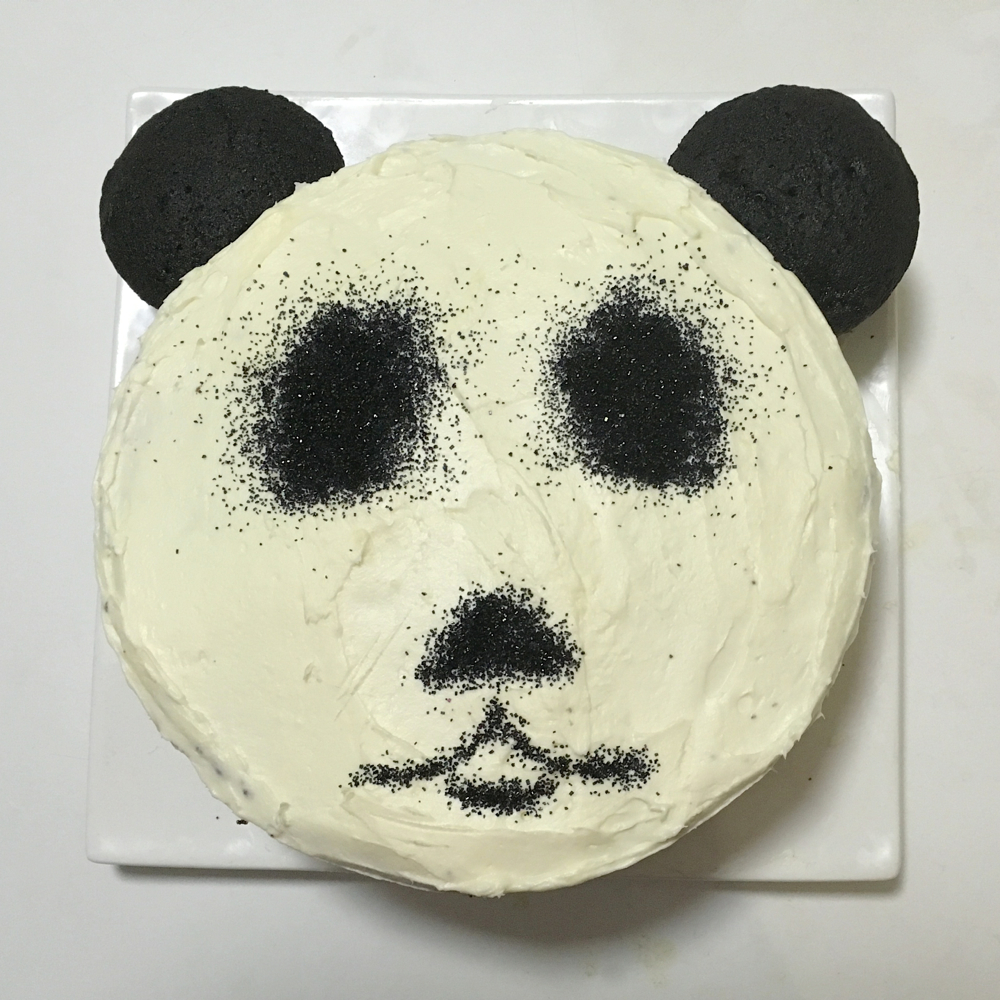 This FREE download includes a simple DIY template to make a Panda cake stencil. Print it on a tabloid sized sheet of paper (11″ x 17″) cut out the holes, then sprinkle black dusting sugar or dark cocoa onto a 9″ cake with white frosting for an adorable birthday cake.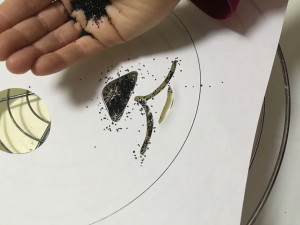 Download the stencil by clicking above. Full step by step instructions available on Instructables.
You must log in and be a buyer of this item to submit a review.