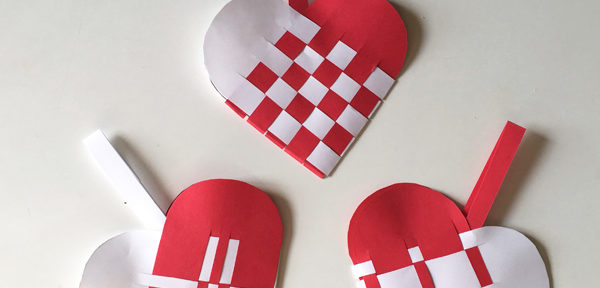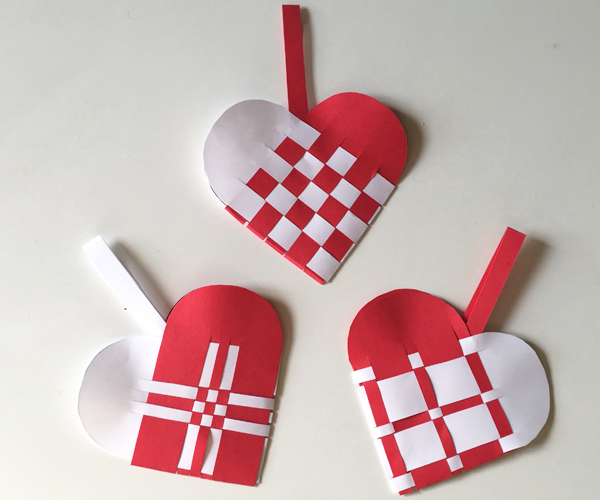 The woven heart basket is a traditional Scandinavian paper craft, normally used for hanging treats on the Christmas tree. You will agree, however, that these baskets are also pretty perfect for Valentine's day. Fill your basket with treats, a love letter, or even cash. Hang it on their doorknob, the coat hook in their locker or leave it on their pillow. Or put it on the Christmas tree where it was meant to be!
This FREE download includes the patterns for all three of these hearts. Detailed step by step instructions, including photos are on instructables.
Name your price below or click on "FREE — Add to cart" button.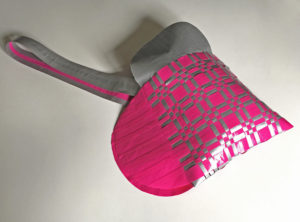 As an added bonus, this download includes a pattern to make a duck tape beach bag using the same weaving technique. This pattern is formatted to be printed on a tabloid sized sheet of paper. Follow detailed step by step instructions for the beach bag on Instructables.
You must log in and be a buyer of this item to submit a review.