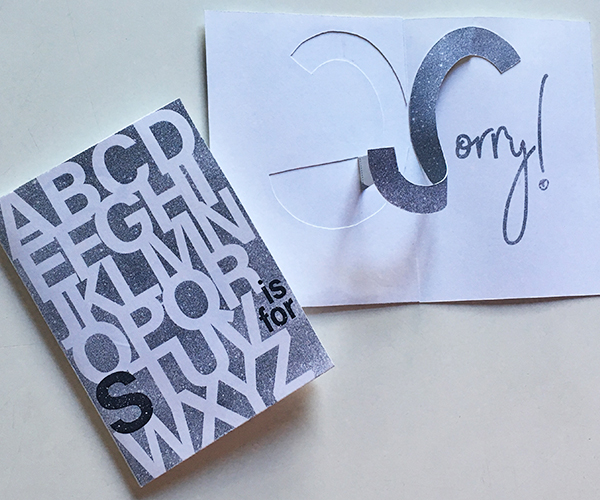 …Sorry!
Or Surprise, Salutations or any other super (or silly) word you choose. Print this card on a single sheet of paper, cut it with a pair of scissors, fold, glue et voilà! The perfect pop-up apology, complete with a cover and pop-up S. This download includes two files. The first is ready to go, printable even on a black and white printer, with the word "Sorry". The second is a DIY card (the D is for DECORATE!).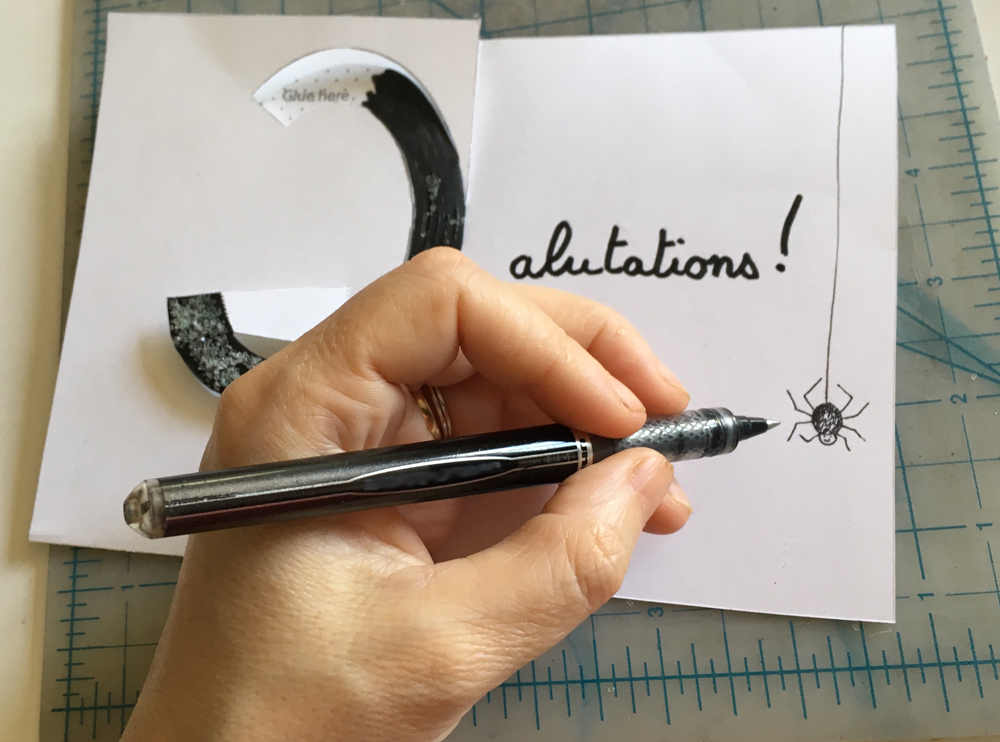 Color or decorate the letters, then pick any other word beginning is S for your personalized message: Surprise, Summer, Season's Greetings, Susie or Sam…. take your pick! This means this versatile card can be used for a birthday invitation, a holiday card, or for practically any other occasion. It is so quick and easy to make, you can churn out a dozen in an hour.
Once completed, your closed card will measure 3.25″ by 5." The entire design, including the cover, will fit on one standard letter sized sheet, but thanks to the margin, you can print it on an A4 sheet without any cropping.
You must log in and be a buyer of this item to submit a review.