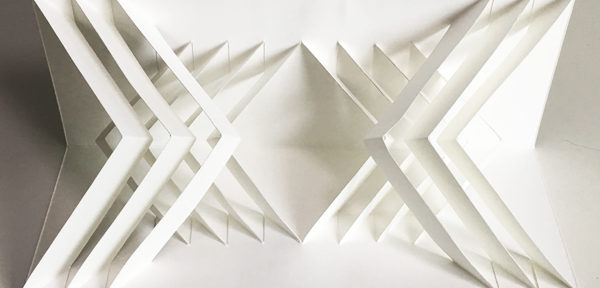 This diamond geometric pattern is possibly the easiest pop-up to make on the entire site, yet it looks sophisticated and elegant. Open it up and the strips move dynamically to create a central diamond.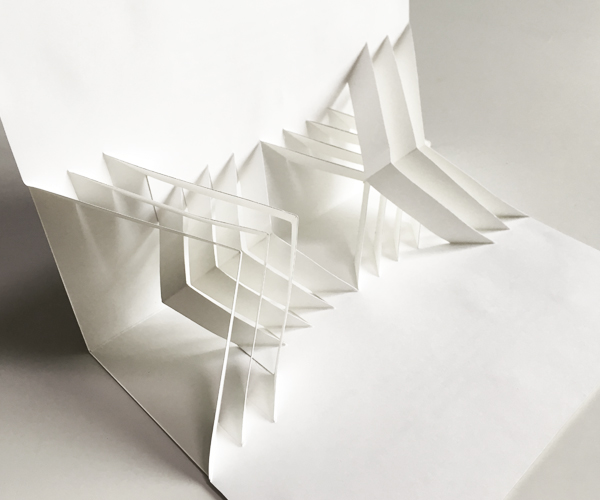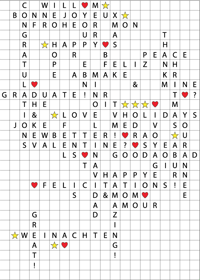 The abstract geometric design makes this a versatile pop-up card. It is so quick and easy to make, you can send it to all your friends as a fancy invitation for a party, or as a holiday card; send it with your love, your congratulations, your birthday wishes or even your condolences. A hand-made card shows you really care.
You can glue this pop-up to any 5″ by 7″ card, whether it has a vertical or a horizontal design. Paired with the universal cover, you can send this out for all occasions!
Making the diamond pattern
This pop-up card does not require any special equipment to make. All you need are a pair of scissors, a piece of light card stock and a 5″ by 7″ card to glue the pop-up element. Choose your printable cover here, design your own, or use a commercial card. Although the template is formatted on a letter sized sheet (8.5″ by 11″) you can also print the pattern on A4 paper.
You must log in and be a buyer of this item to submit a review.