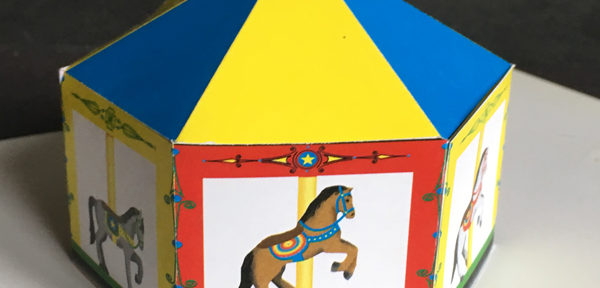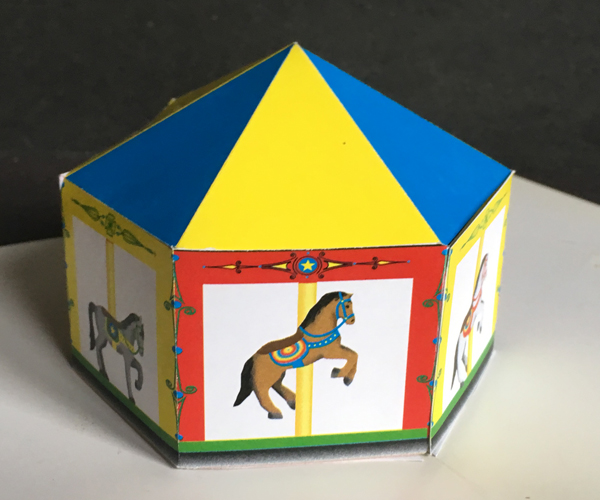 This playful carousel pop-up is very easy to make. It's perfect for birthday party invitations, or as a greeting or thank you card for the young or young at heart. The merry-go-round features six horses and a colorful tent roof. The printable template is formatted on a 8.5″ by 11″ letter sized sheet, but you can also use A4 card stock. Cut it with a pair of scissors, then glue the carousel pop-up element to your favorite standard 5″ by 7″ card.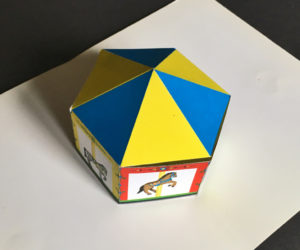 The download includes illustrated instructions.
You must log in and be a buyer of this item to submit a review.