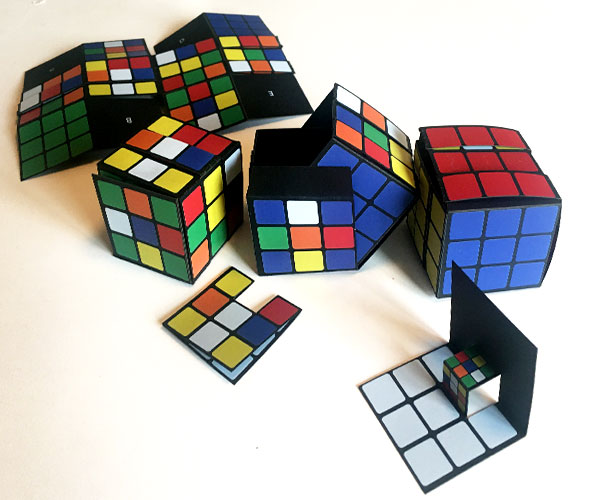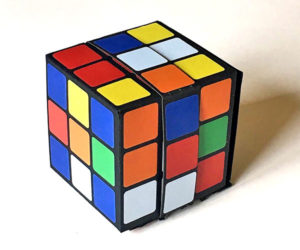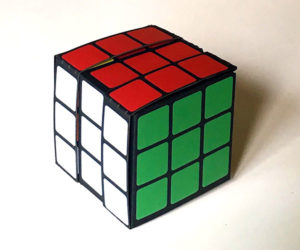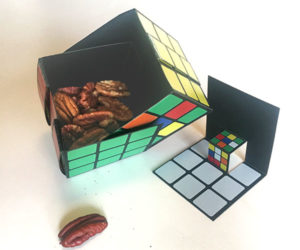 Printing and making your own functioning Rubik's cube is not difficult, but it is time consuming. We are now offering a limited quantity of regulation sized paper Rubik's cubes beautifully printed on black card stock, laser cut and pre-assembled for you. They ship flat, so you will need to fold them into their final 3D form… which should take you all of 30 seconds.
Unlike most of the items on MakePopUpCards.com, THIS IS NOT A DOWNLOAD. It will be shipped to you.
These cubes come with a matching pop-up gift card, and the bulk packs include the PDF download version of the mini cube.
Rubik's Cube® used by permission of Rubik's Brand Ltd www.rubiks.com
Please note that even when purchased in bulk the paper Rubik's cube is NOT for resale.
You must log in and be a buyer of this item to submit a review.