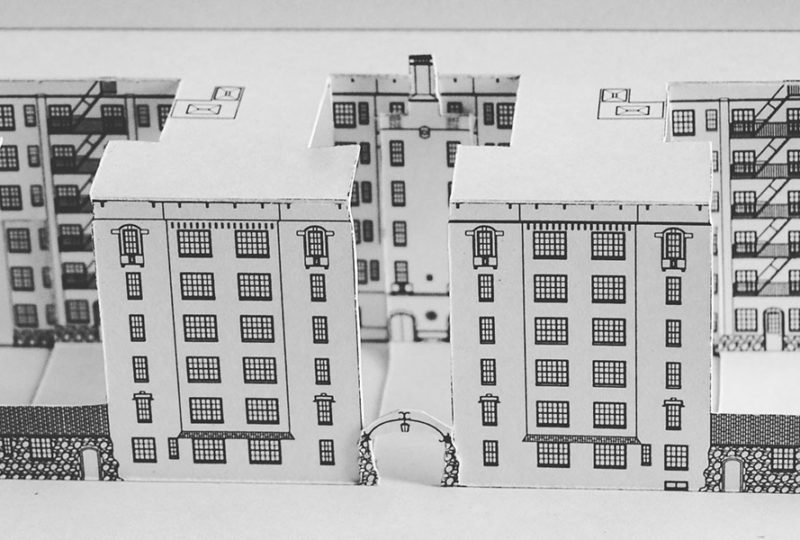 Two pop-up cards interlock to create this accurate architectural rendition of a real Brooklyn apartment building. It is an easy pop-up to make if you know how to use an Xacto knife.
The PDF template includes detailed instructions.

You must log in and be a buyer of this item to submit a review.