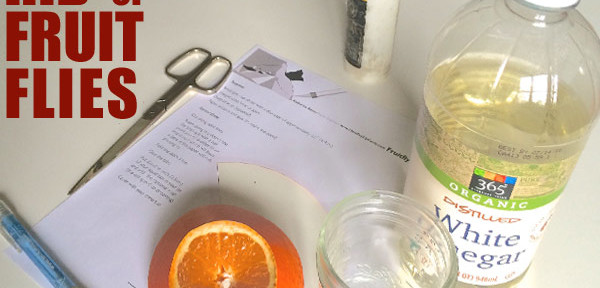 This paper fruit fly trap is an easy and quick DIY solution to those pesky fruit flies. It looks like an orange but it's a deadly trap.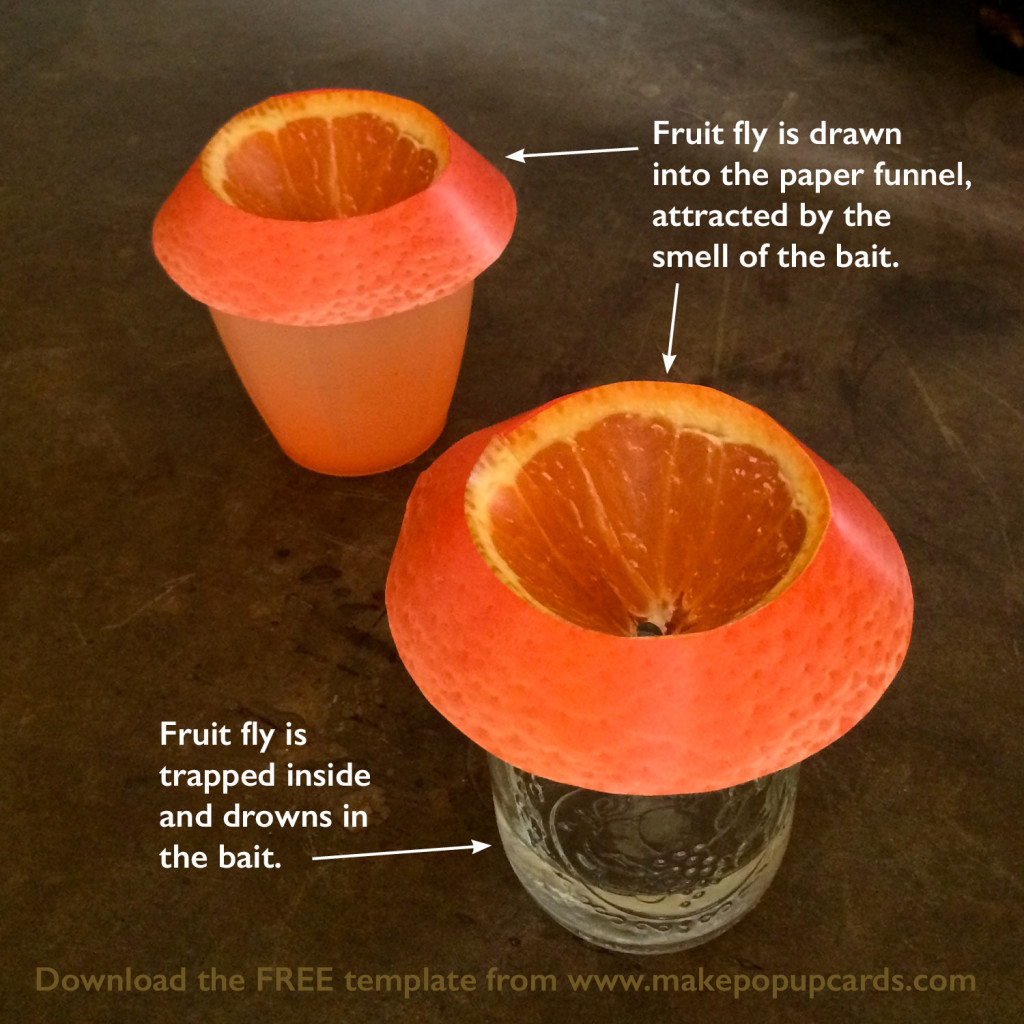 A blank (white) template is available for FREE, or you can purchase this juicy model to print and make as many as you wish for your personal (non-commercial) use.
All downloads include complete instructions for assembly and trap preparation. The "Orange" Fruit Fly Trap includes the printable design for the luscious oranges pictured here. The template is formatted to print on both sides of a single letter sized sheet of paper so the cut and fold lines will be invisible on your final product.
Spiral Vertigo Fruit Fly Trap design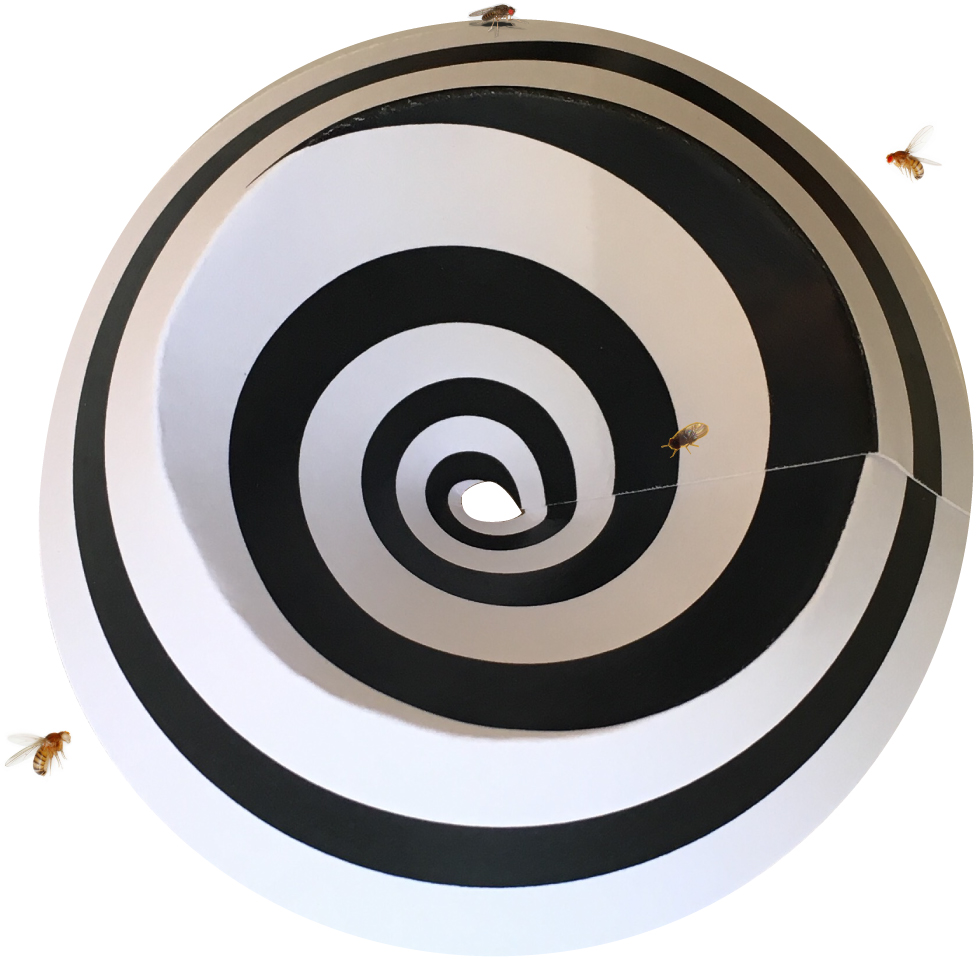 This mesmerizing death spiral will draw fruit flies to their death — or at least it feels like it should. Stare at this long enough and you'll feel yourself diving in as well!
You must log in to submit a review.