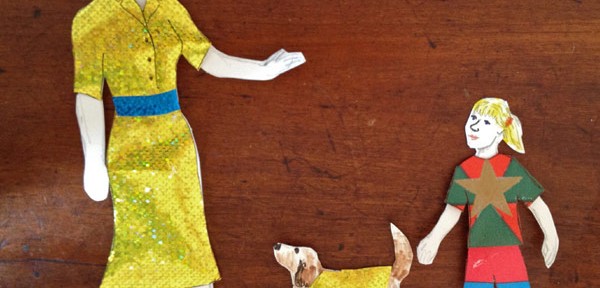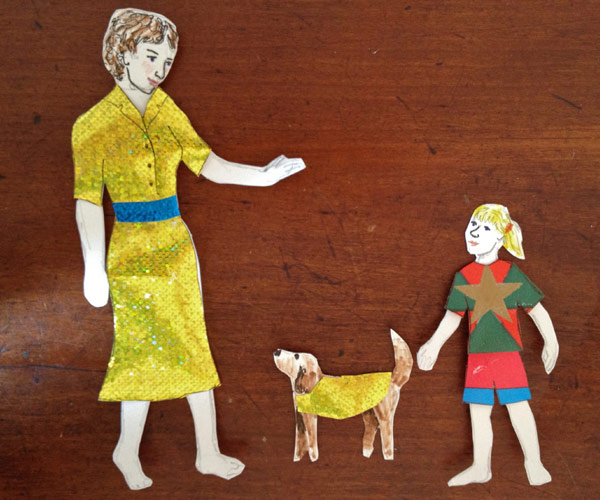 As I was browsing a fancy shmancy paper store I was dismayed to find an expensive paper doll making kit. These ready-made "solutions" defeat the whole purpose and spoil all the fun of paper dolls. Some of my happiest childhood memories involved drawing little naked figures (with underwear — I was a little unsure about anatomy) then designing, cutting, and assembling the most wild outfits I could imagine. You can make some pretty flashy outfits with wrapping paper, but my favorite in those days was cutting up the National Geographic to make illegal fur coats out of endangered species.
Click here for FREE instructions
You must log in and be a buyer of this item to submit a review.