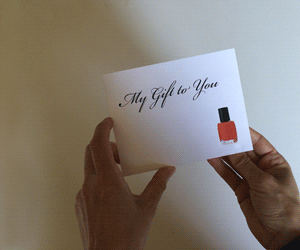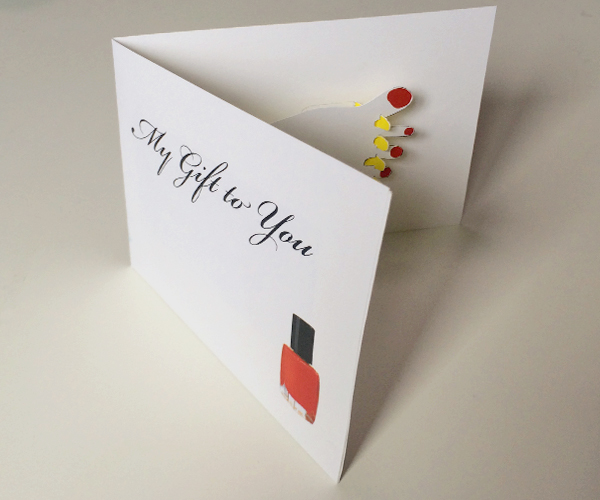 Everyone loves being pampered once in a while. If you want to treat a friend to a pedicure, make it memorable by handing them your gift card in this pop-up card. It's easy to make with a few simple tools. The template, complete with cover and a pocket to hold your pedicure gift card, can be printed on a single sheet of paper.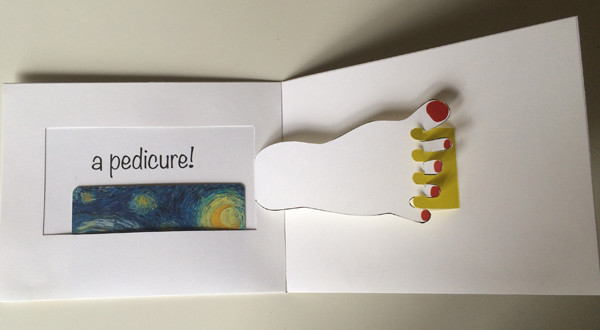 This download includes two templates, the first with with the printable template pictured above, the second as a blank, with only the cut and fold lines. Use that to decorate and customize as you wish, by printing on colored paper and making a collage, or by adding glitter or anything else you can think of! Just remember to take a picture of your masterpiece and post it
here
.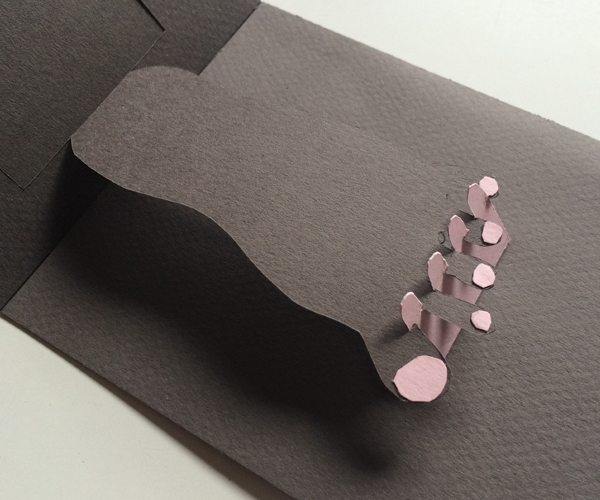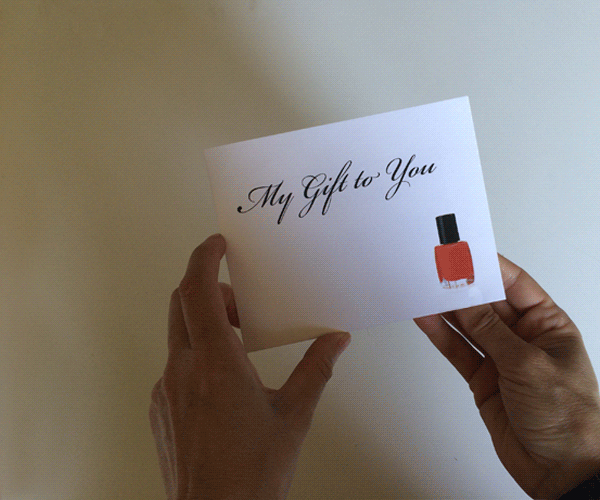 You must log in and be a buyer of this item to submit a review.