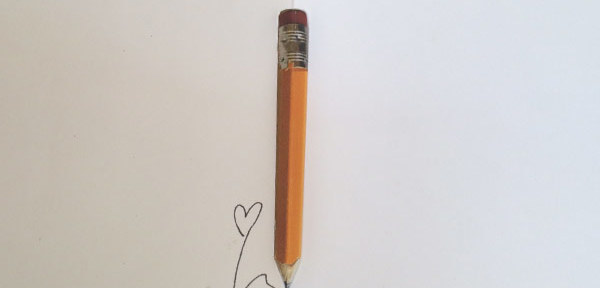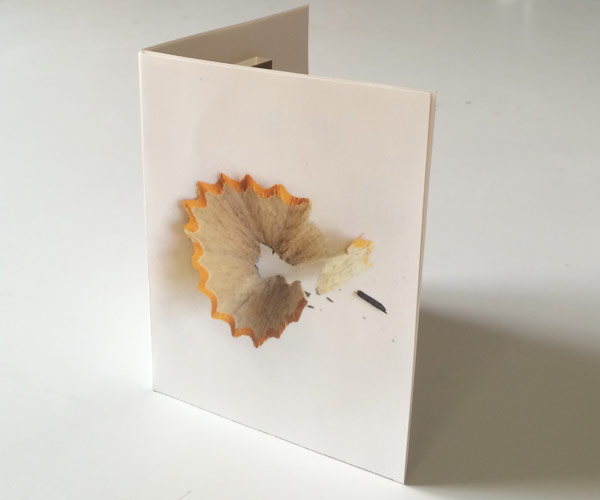 Stay sharp and go back to school!
Although this printable pop-up was designed as a "back to school" card, it is versatile enough to be used for many occasions. The template includes instructions and two versions: one with the text, as shown below, and the other with the pictures only… Make up your own caption and then don't forget to show off your work!
This is an easy to make card, folded in four to make both the exterior and the pop-up on the same sheet of paper.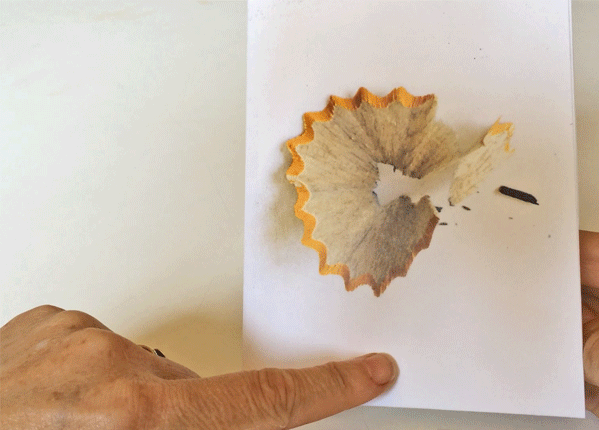 This pop-up school bus is also easy to make and it comes in color or black and white for you to color yourself.
You must log in and be a buyer of this item to submit a review.