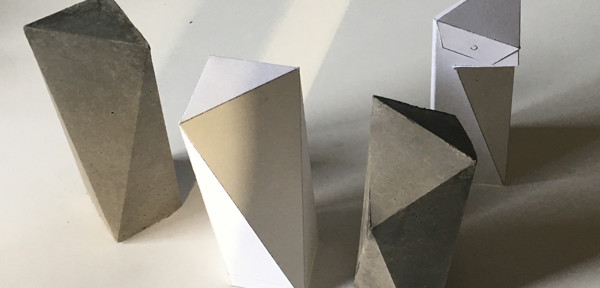 What is a concrete chess set doing on a paper craft website? Simple! Concrete (or plaster of Paris, or many types of plastics and resin) can be cast. And you can use paper or other sheet material such as styrene to make your molds.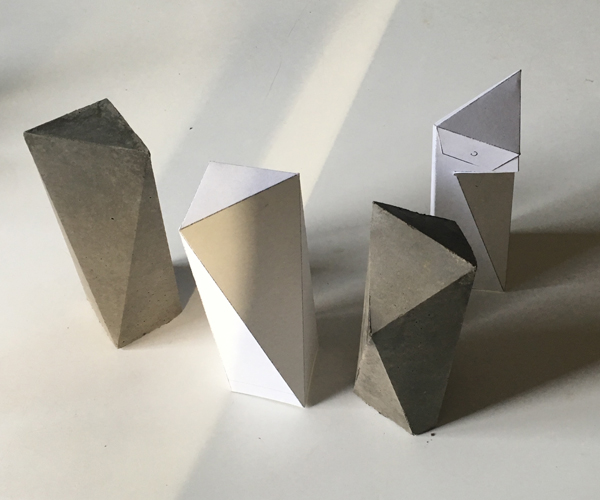 Detailed instructions on making this prize winning concrete chess set can be viewed on Instructables, but click "Add to cart" here to download the patterns for your bishop and knight. This template is free but you can choose to offer your support to the designer by naming your price.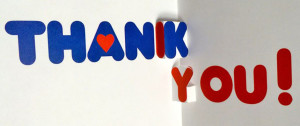 If you choose to pay for the template you will also receive this pop-up thank you card template.
The Complete Concrete Chess set in its natural environment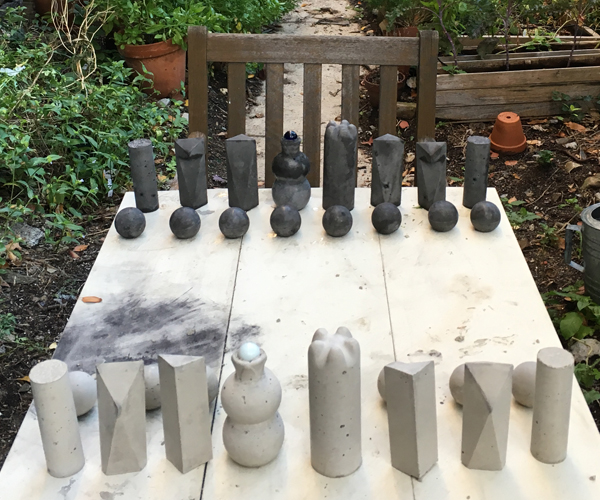 Other projects for you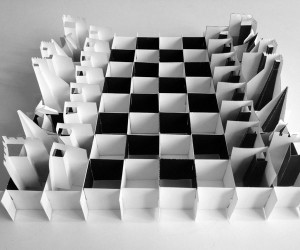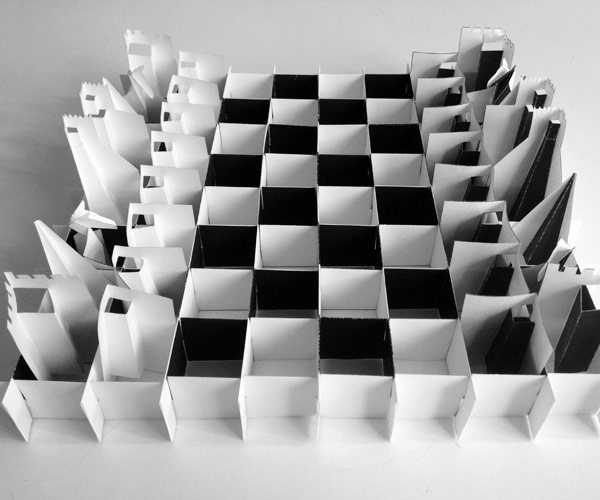 If you like chess you might be interested in making my Paper Chess Set or other paper toys.
You must log in and be a buyer of this item to submit a review.