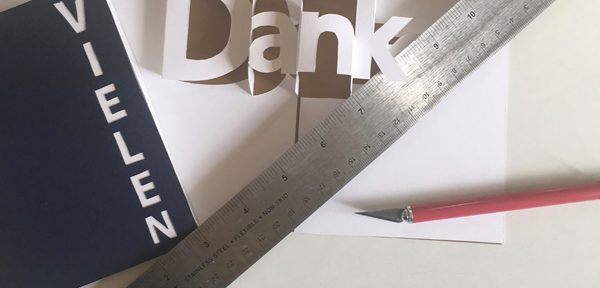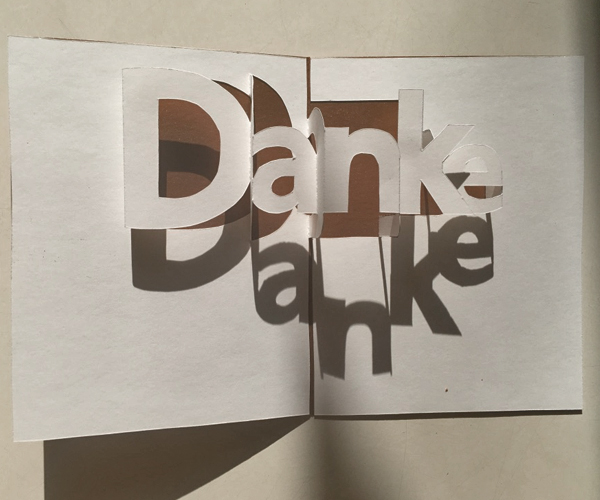 Show how grateful you really are with this Vielen Dank pop-up thank you card. It is much easier than it looks! This special German Thank You card is easy to make, as long as you know how to use a scalpel knife. Cut from a single piece of paper, the letters pop from a card that opens flat. The pop-up Danke is on the top o the page, which gives you plenty of space to write your message.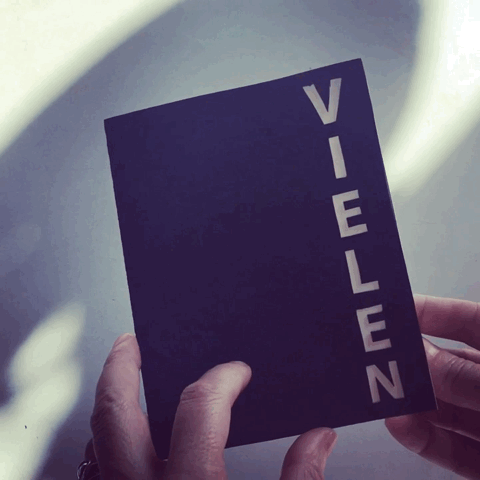 There are a few ways to say Thank You in German, so this download includes two pop-up templates and a cover. The first pop-up is simply "Danke", the Second has a cover with the word VIELEN (cut out or printed — your choice). Open the card and Dank pops out!
This printable template is designed to be glued to the interior of a standard 5.5″ by 4.25″ card. It is formatted on an A4 sheet, but you can print it on letter sized card stock as well.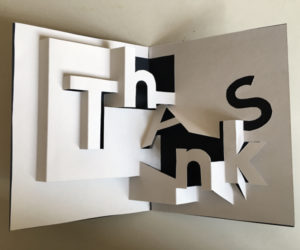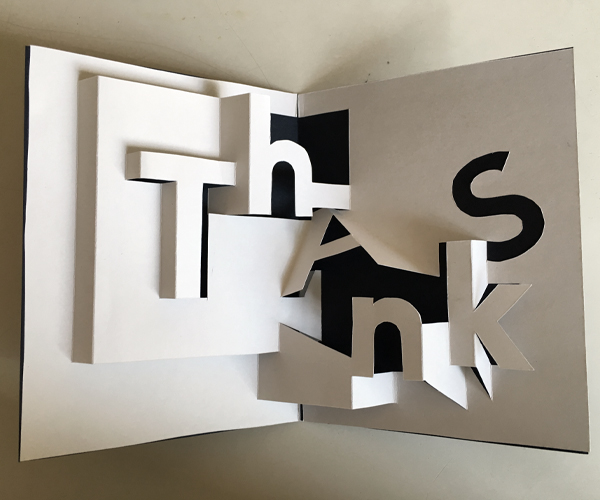 Would you prefer to say "Vielen Dank" in English, in Spanish, French or Chinese? View all the thank you cards here.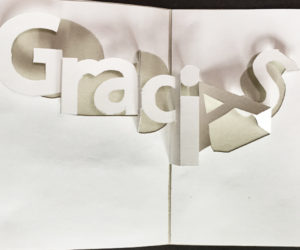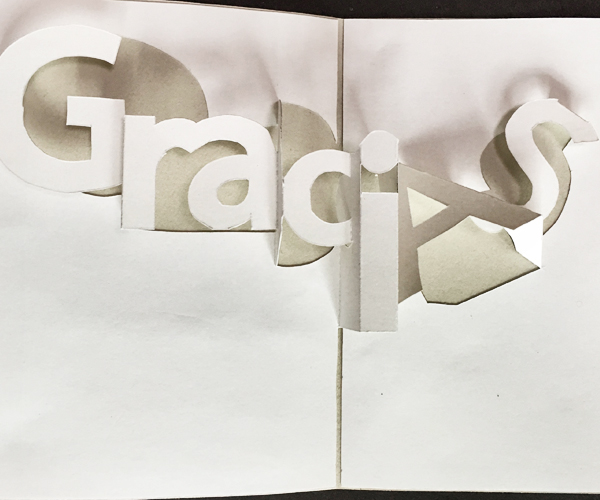 You must log in and be a buyer of this item to submit a review.