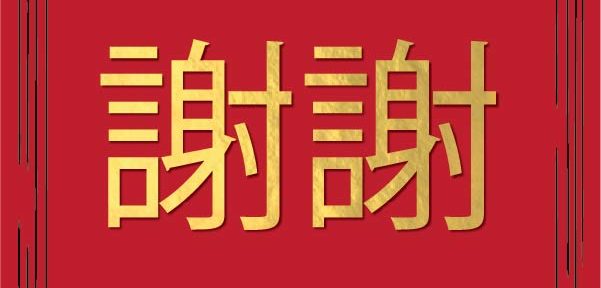 Whether you can read it or not, this Chinese Thank You card cover will work with any of the pop-ups you choose from this site. The golden characters over the deep red burgundy background will open up to reveal a pop-up thank you in your chosen language — English, French, or Spanish — and suddenly the meaning on the cover becomes clear to anyone.
This template includes three vertical card covers:
3.5″ by 5″
4.25″ by 5.5″
5″ by 7″
On the back of the card there is a space for you, the maker, to sign your name.
Use this card with the Following pop-up designs
You must log in and be a buyer of this item to submit a review.