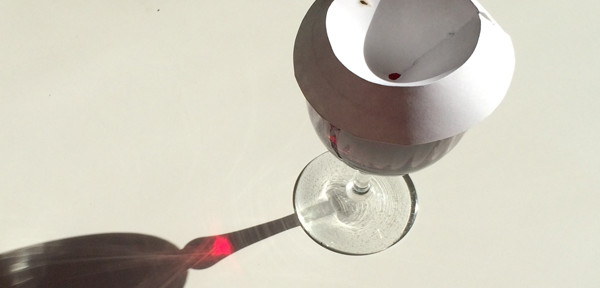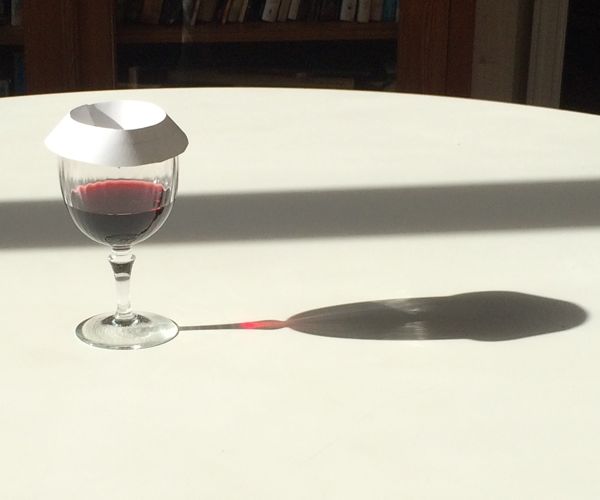 This paper fruit fly trap is an easy and quick DIY solution to those pesky fruit flies. Print this out on colored card stock, arrange multiple traps strategically around your place for an attractive and efficient strategy to get rid of your infestation within a few days. The download comes not only with the template but with instructions for baiting your traps (hint: it's very easy!)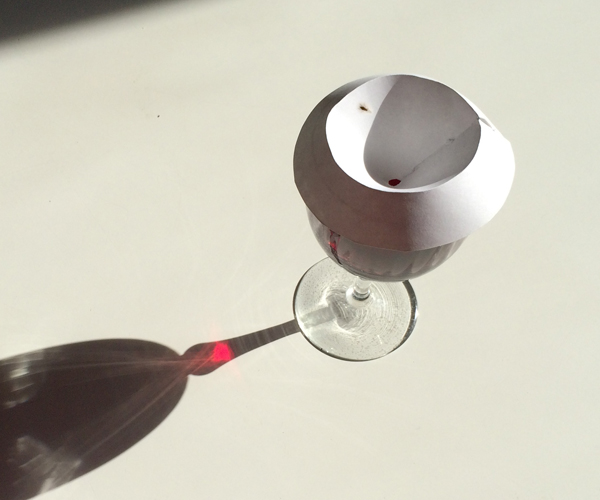 This template is FREE, but if you'd like to support my work please feel free to name your price! If you do, I will…


…with a template for this pop-up thank you card.
If you like this fruit fly trap, you can also purchase the same trap with the luscious orange or vertigo design pictured below. The template is designed to be printed on both sides of a single letter sized sheet of paper so the cut and fold lines will be invisible on your final product.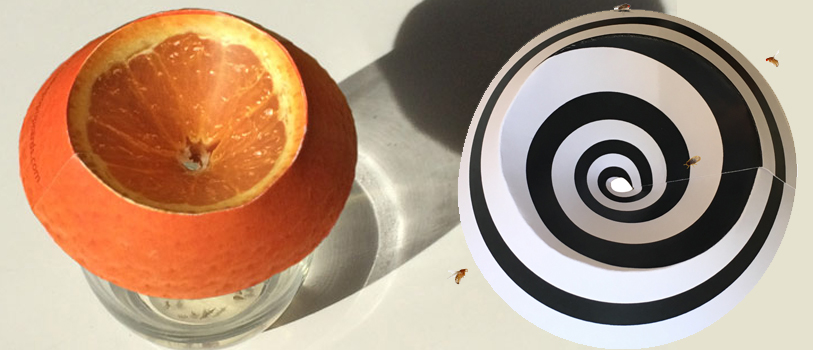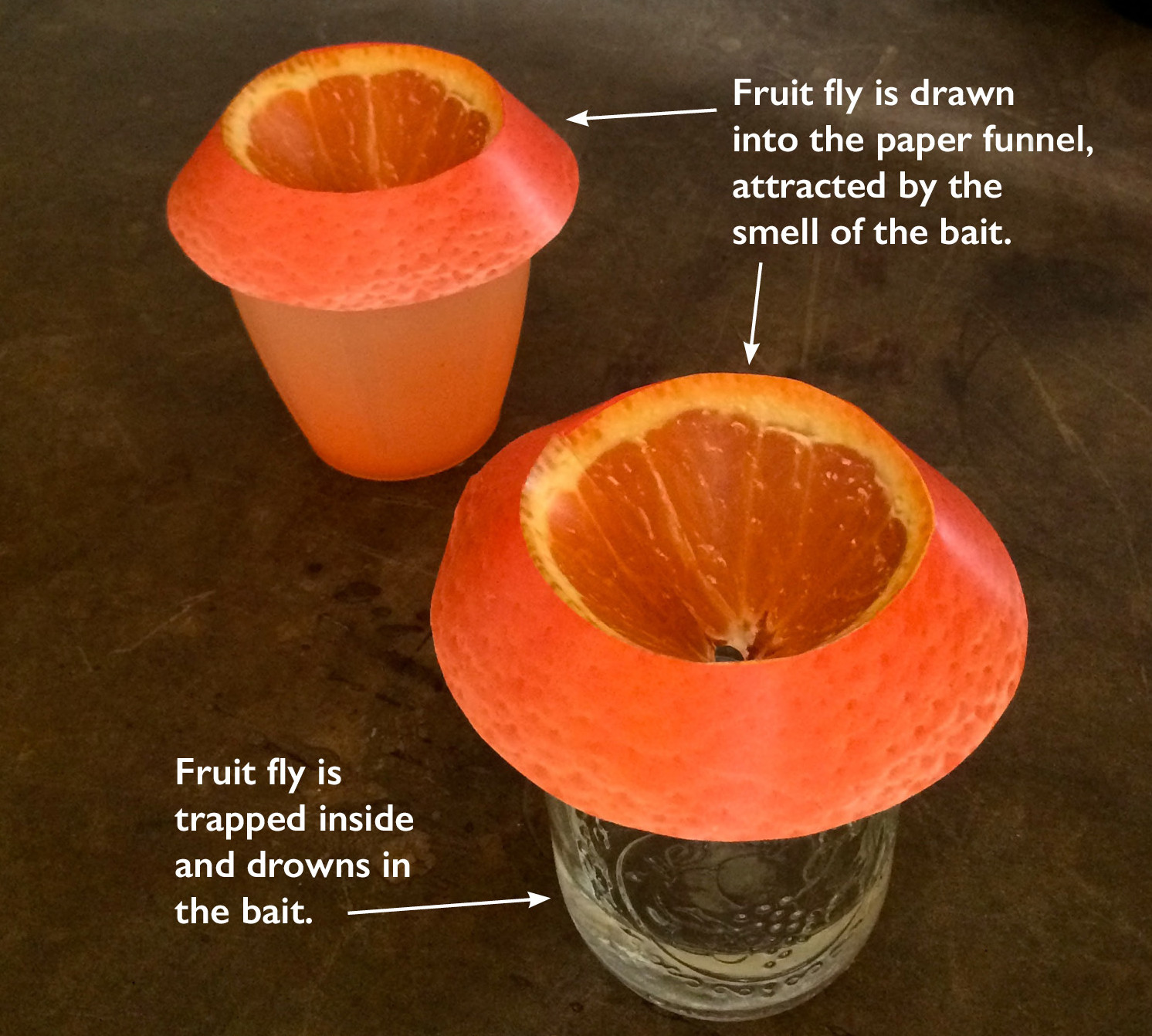 You must log in and be a buyer of this item to submit a review.