Inspired by stifling temperatures, I just posted a new design for a pop-up ice cream truck.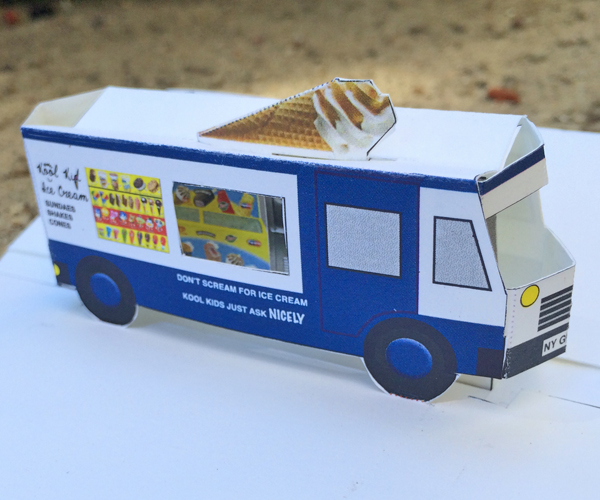 This is the third in a series of 3D foldable vehicles which I designed to be printed from a single sheet of paper (following the school bus and fire truck, and which can be used either as pop-up greeting cards or as paper toys. Or as a name tag to decorate the table for a party. Or as a goodie bag (or stocking) stuffer. I have more cars & trucks and things that float (& fly!) in the pipeline, but I thought it was time to add a new search category, named in honor of the Richard Scarry books I used to read (over & over & over) to my sons.
Cars & Trucks & Things That Float
In addition to the 3D cards and toys, I have also included a few classical OA style pop-ups of things that float.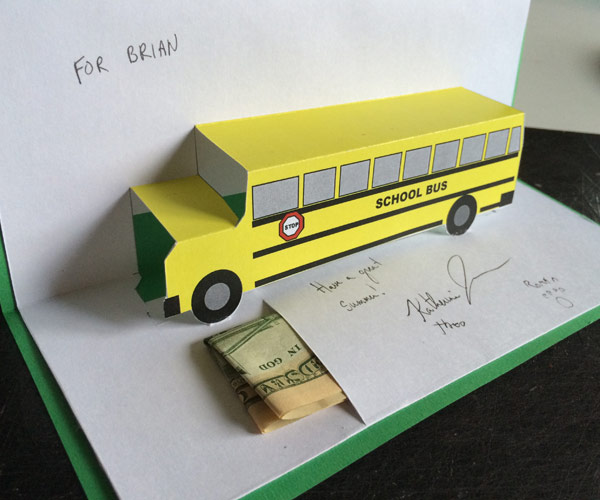 Katherine Belsey
$2.00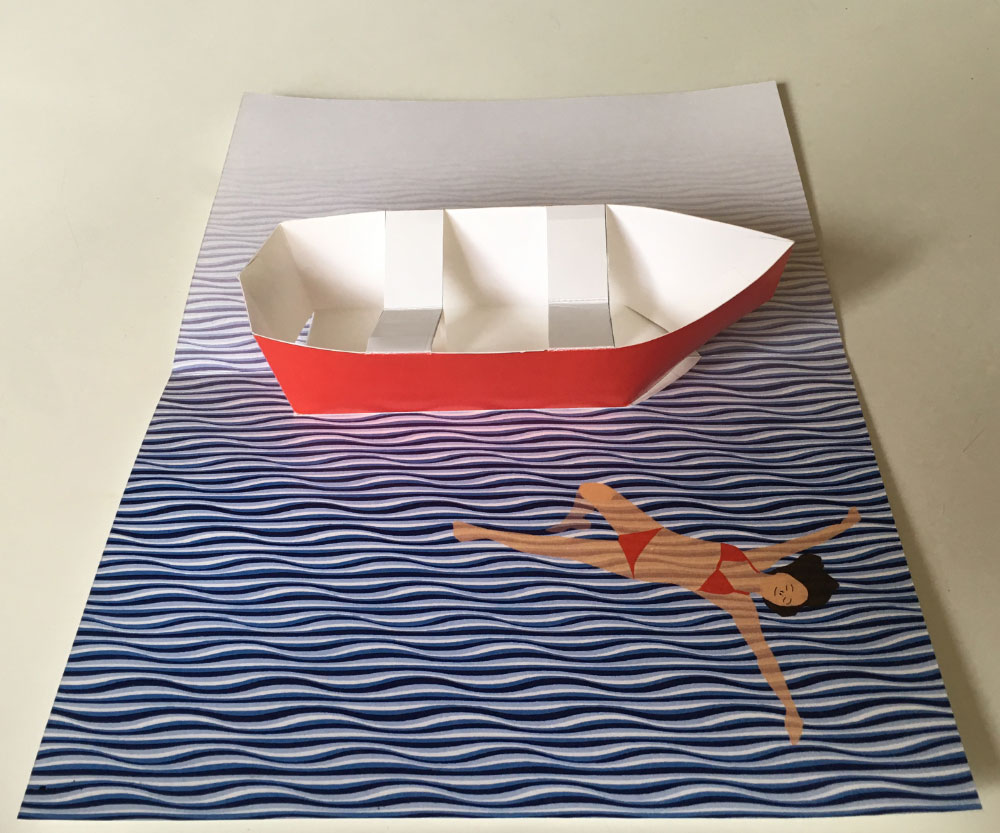 Katherine Belsey
$3.00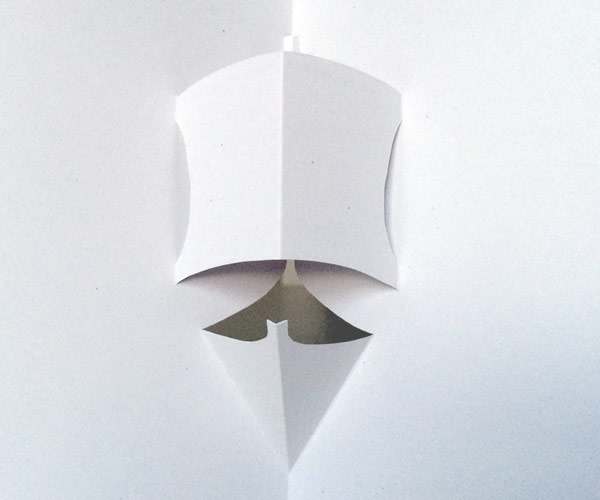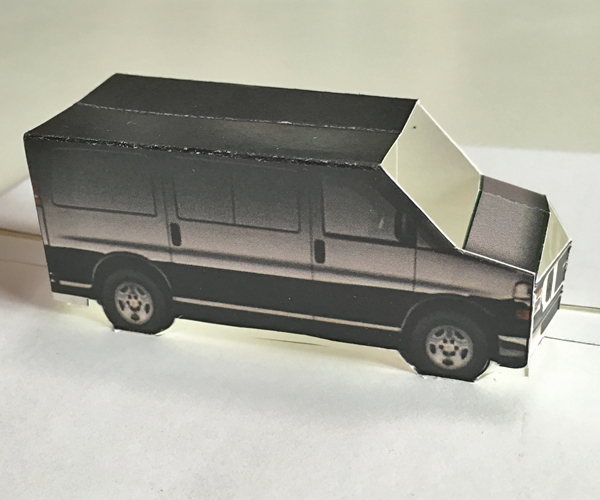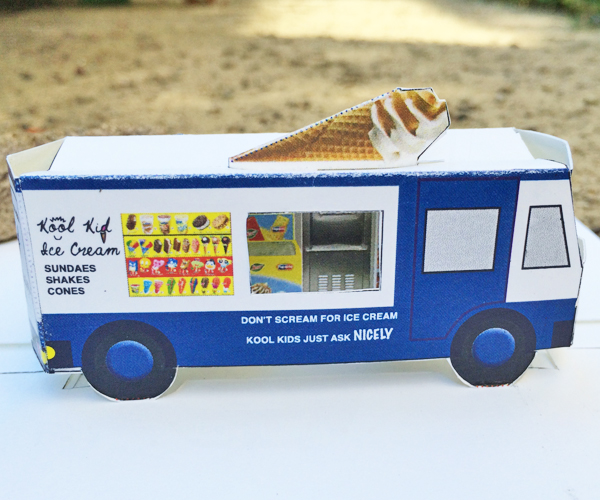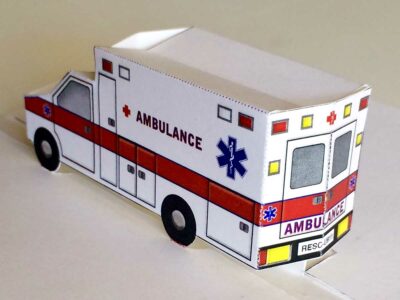 Katherine Belsey
$2.00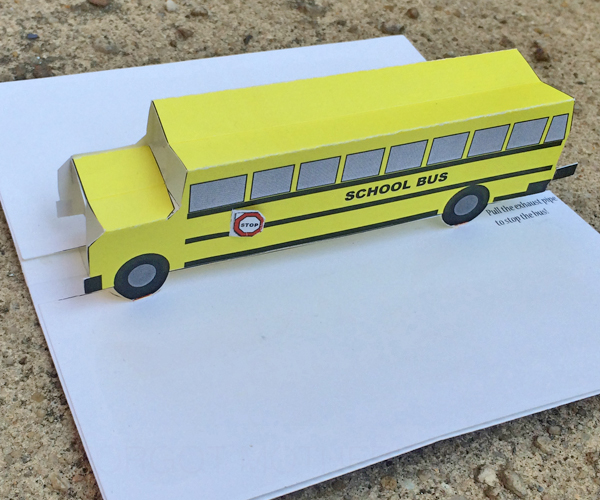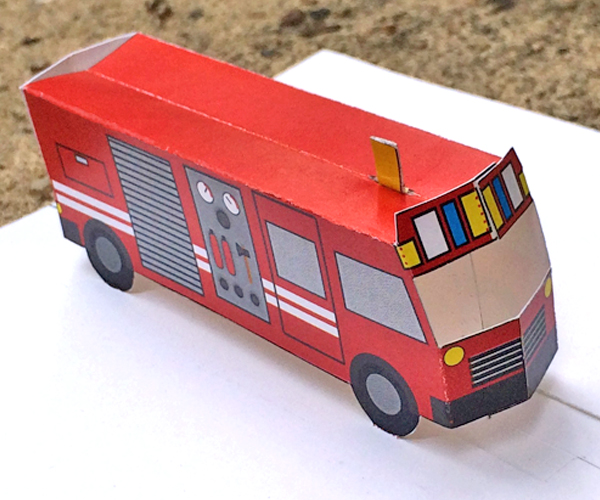 You can also check out the general paper toy category for a wider selection of projects.