You can get this huge 30% discount on the purchase of the pop-up house kit, but you have to hurry! See details in the newsletter below:
As Valentine's day approaches, it's time to start thinking seriously about making some awesome pop-up cards. Here is Make Anything Pop-up's February newsletter:
Start ridiculously early!
This October, I decided Make Anything Pop-Up would be sending you your very first holiday sales pitch. Here it is, just in time for Halloween (scroll to the bottom — it includes a very cute Halloween card as well…)
S is for September, School and fresh Start!
In case you missed it, here is my September 2016 Newsletters full of paper, leather and laundry lint ideas for the other New Year.
Right before Christmas I sent out one last newsletter for 2015… about procrastinating, and how it wasn't too late to buy last minute gifts. Then I discovered that because of some technical glitch more than half my emails were never sent! By the time I fixed the problem, the dreaded Christmas deadline was past, and my newsletter served as a stark reminder that if you procrastinate too much… well, you might be missing deadlines!
If you missed yours, I have a perfect apology card for you!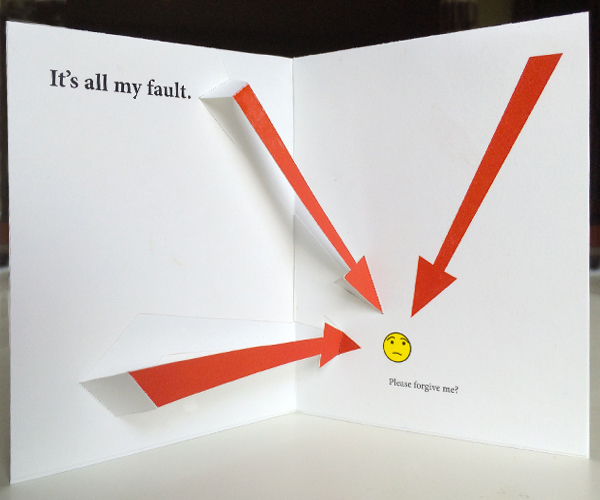 You can also find out about some great last minute gifts in my
Last, Late Newsletter for 2015
This newsletter also features a brand new Mother and Child pop-up card design.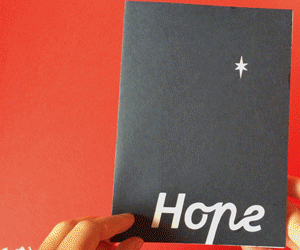 Time for another…
Holiday Newsletter!
Here's the latest, which includes a limited time offer for a 30% discount off the pop-up paper house kit.
'Tis the Season…
This newsletter also features a brand new Mother and Child pop-up card design, as well as an old favorite white dove for peace.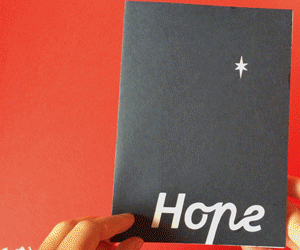 One of the most interesting parts of sharing paper projects is learning about my visitors. Who loves paper craft? It turns out pop-up cards have a very broad appeal! Lots of teachers use my work to engage their students of all ages, but other trends can be eye opening: a Facebook campaign revealed that paper craft has a stronger appeal to men in the Middle East (United Arab Emirates and Saudi Arabia in particular) than to women in the United Kingdom. Given the huge number of Facebook craft groups composed almost exclusively of UK ladies, this was a huge surprise!
Where do my visitors come from?
Here is a list of the 192 countries you came from this year, to visit Make Anything Pop-Up: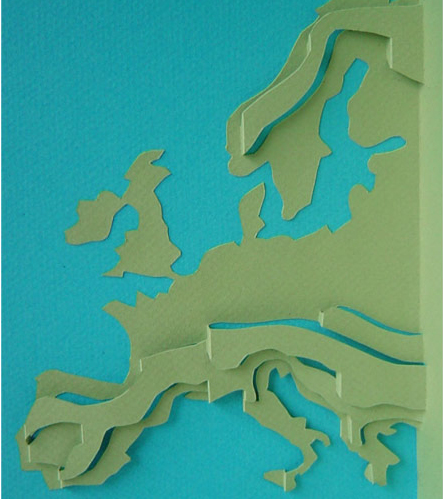 Afghanistan
Albania
Algeria
Angola
Antigua & Barbuda
Argentina
Armenia
Aruba
Australia
Austria
Azerbaijan
Bahamas
Bahrain
Bangladesh
Barbados
Belarus
Belgium
Belize
Benin
Bermuda
Bhutan
Bolivia
Bosnia & Herzegovina
Botswana
Brazil
British Virgin Islands
Brunei
Bulgaria
Burkina Faso
Cambodia
Cameroon
Canada
Cape Verde
Cayman Islands
Chile
China
Colombia
Congo – Kinshasa
Cook Islands
Costa Rica
Côte d'Ivoire
Croatia
Cuba
Curaçao
Cyprus
Czech Republic
Denmark
Dominica
Dominican Republic
Ecuador
Egypt
El Salvador
Estonia
Ethiopia
European Union
Fiji
Finland
France
French Guiana
French Polynesia
Gabon
Georgia
Germany
Ghana
Gibraltar
Greece
Grenada
Guadeloupe
Guam
Guatemala
Guernsey
Guyana
Haiti
Honduras
Hong Kong SAR China
Hungary
Iceland
India
Indonesia
Iran
Iraq
Ireland
Isle of Man
Israel
Italy
Jamaica
Japan
Jersey
Jordan
Kazakhstan
Kenya
Kuwait
Kyrgyzstan
Laos
Latvia
Lebanon
Lesotho
Libya
Liechtenstein
Lithuania
Luxembourg
Macau SAR China
Macedonia
Madagascar
Malawi
Malaysia
Maldives
Mali
Malta
Martinique
Mauritius
Mayotte
Mexico
Micronesia
Moldova
Monaco
Mongolia
Montenegro
Morocco
Mozambique
Myanmar (Burma)
Namibia
Nauru
Nepal
Netherlands
New Caledonia
New Zealand
Nicaragua
Nigeria
Northern Mariana Islands
Norway
Oman
Pakistan
Palau
Palestinian Territories
Panama
Papua New Guinea
Paraguay
Peru
Philippines
Poland
Portugal
Puerto Rico
Qatar
Réunion
Romania
Russia
Rwanda
Samoa
Saudi Arabia
Senegal
Serbia
Seychelles
Singapore
Sint Maarten
Slovakia
Slovenia
Somalia
South Africa
South Korea
Spain
Sri Lanka
St. Kitts & Nevis
St. Lucia
St. Vincent & Grenadines
Sudan
Suriname
Swaziland
Sweden
Switzerland
Syria
Taiwan
Tanzania
Thailand
Timor-Leste
Trinidad & Tobago
Tunisia
Turkey
U.S. Virgin Islands
Uganda
Ukraine
United Arab Emirates
United Kingdom
United States
Uruguay
Uzbekistan
Vanuatu
Venezuela
Vietnam
Yemen
Zambia
Zimbabwe
Thank you all for visiting!
Lots of news and new designs in my latest  Mother's Day newsletter! I made FREE even better by making it easier to download… and I designed a new "Thank You" card to give to the generous souls who decide to name their price and support my work.
For the moms in your life, I posted a new pedicure gift certificate pop-up card, plus   the peaceful image family of four walking their dog — who pop-up from a single sheet of paper!
Finally, I compiled a list of books and tools for those who want to learn more about paper engineering and papercraft.