Click on any of these designs to download the files and make them yourself, or learn how to design your own pop-ups and 3D cards.
Search pop-up designs by level of experience or by price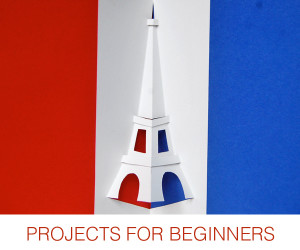 Beginner projects can usually be made with a pair of scissors, although it is generally easier to use a scalpel knife with a cutting mat. For best results, it is always best to score the fold lines.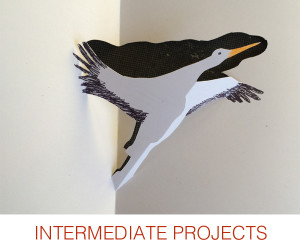 Intermediate projects require the use of a scalpel knife, and they might take a bit more time to cut and fold than the easier projects, but with enough patience even a beginner can handle these pop-up designs.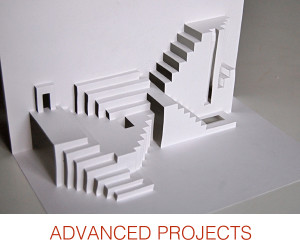 Some of these advanced projects require a lot of patience and precision to cut, others might be easier to cut but they are difficult to fold. They are very rewarding, but it is best to start with the easier cards if you have little experience with paper craft.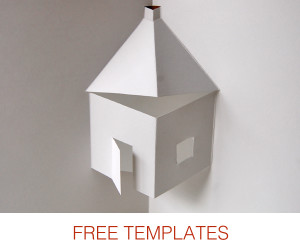 There is an option to pay for these if you choose to support this website, and you are encouraged to sign up for the newsletter to learn about new designs and to get special offers — however these templates come with no strings attached! Any contribution is voluntary. All designs are licensed for personal, non-commercial use only, and the files cannot be modified or distributed.